Custom Millwork and Decor. Learn More!​
Mello Millwork and Decor helps businesses with interior branding and design needs.
We're committed to understanding your needs and bringing your ideas to life. Our decor and millwork provides your customers a great first impression of your brand.  We are proud of our competitive pricing and dependable, fast turnaround. Every member of our team, whether involved in design, production or install, provides excellent customer service and satisfaction.
If you are a new company in need of custom millwork and decor, an existing business in need of an updated or more relevant look, or wanting to provide a more efficient flow and elevated experience – Mello Millwork and Decor will help you.
WE SERVICE
THE STATE OF TEXAS
Custom Millwork and Decor for Your Business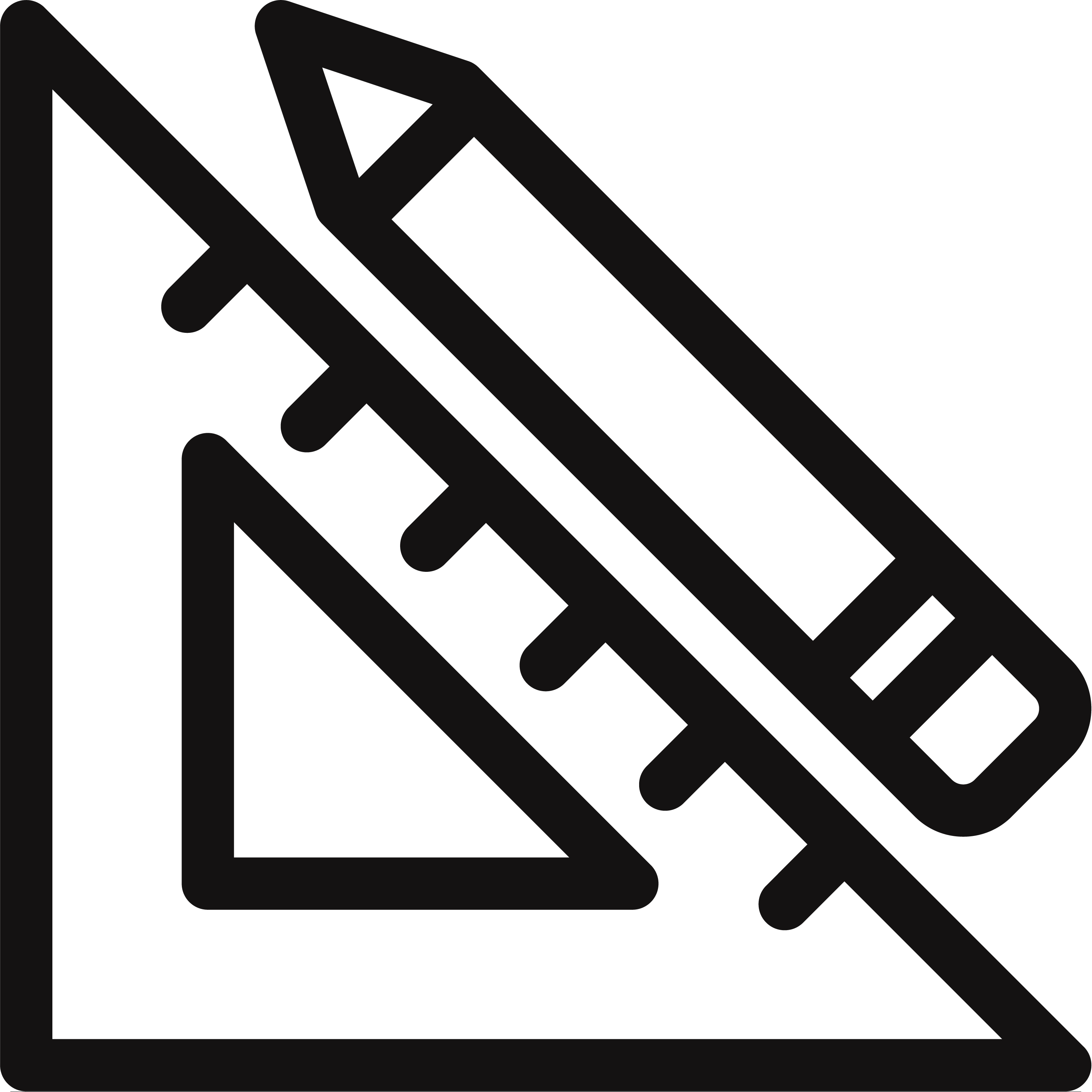 DESIGN
We are committed to understanding your needs and bringing your ideas to life. Understanding the flow and goals of your operations is just as important as brand consistency. This is why functionality and aesthetics are always top of mind. Our attention to detail promises a warm, welcoming environment.

BUILD
Our team of craftsmen manufacture each and every piece of your custom millwork and decor in-house. Our guarantee is simple: a high quality, finished product in a timely manner and within the agreed budget.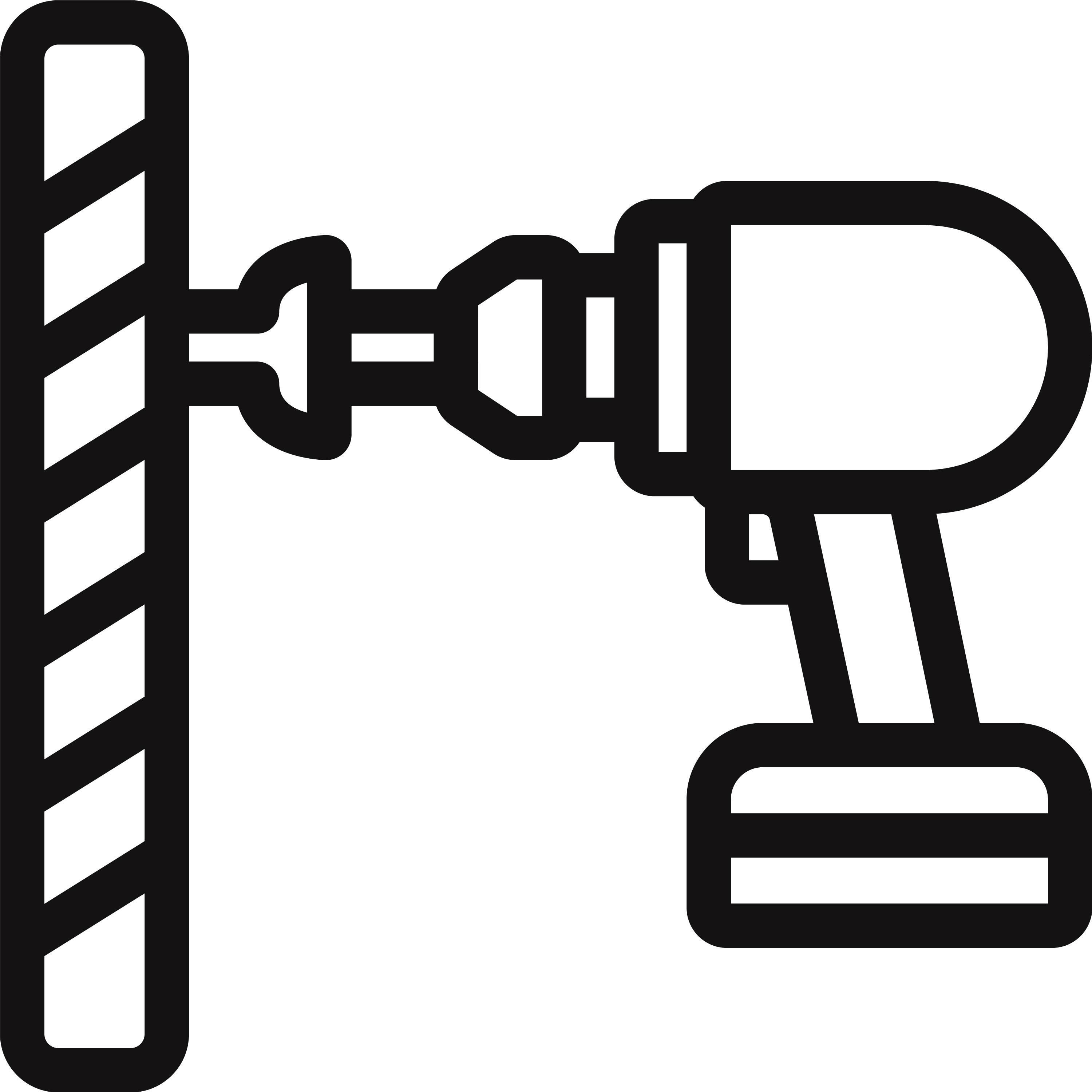 INSTALL
The outcome of being a perfectionist, is an install that is as attractive as it is resilient. When you choose Mello Millwork and Decor, you hire a team who works smart, hard and with transparency. Understanding that word-of-mouth marketing is our best form of advertising, we guarantee a positive result.
Contact Mello Millwork and Decor to Request a Quote!